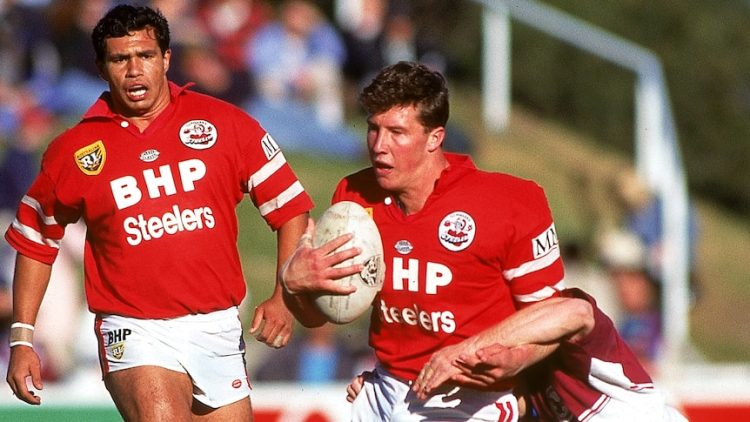 Shaun Timmins still remembers the moment everything changed for the Steelers.
It was just as rugby league was going full-time professional in the mid-1990s and Timmins, still a teenager, was used to coming straight from the job site to training with the first-grade side.
So were most of his teammates, in fact, so when it was time for tools down and Steeden's up, they did what they always did when they went to work.
"One of the first training sessions after we went full-time, I'll never forget it, blokes were showing up with their eskies like we were on the job site, packed with sandwiches and…