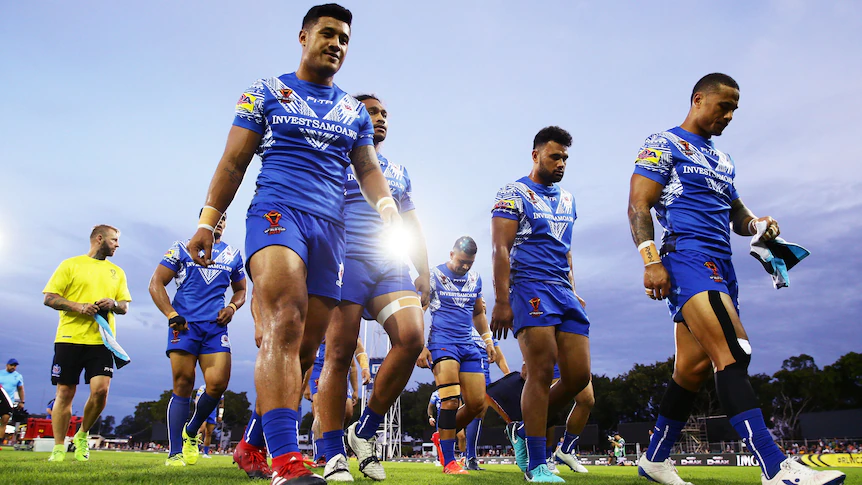 The return of international rugby league after almost three years lost to COVID-19 has given everybody a fresh start, and nobody needs one more than the proud men from Samoa.
On a weekend where their Pacific rivals Tonga will take on New Zealand in Auckland in what is a true clash of two Test footy titans, Samoa will once again be trying to start something up when they face the Cook Islands on Saturday in Campbelltown.
There is a path where Samoa end up joining Tonga alongside Australia, New Zealand and England as one of the sport's top level sides – but for it to happen, rugby league's sleeping giant will need to awaken.
And with Samoa playing host nation England in the World Cup opener at season's end, there is no better time than…