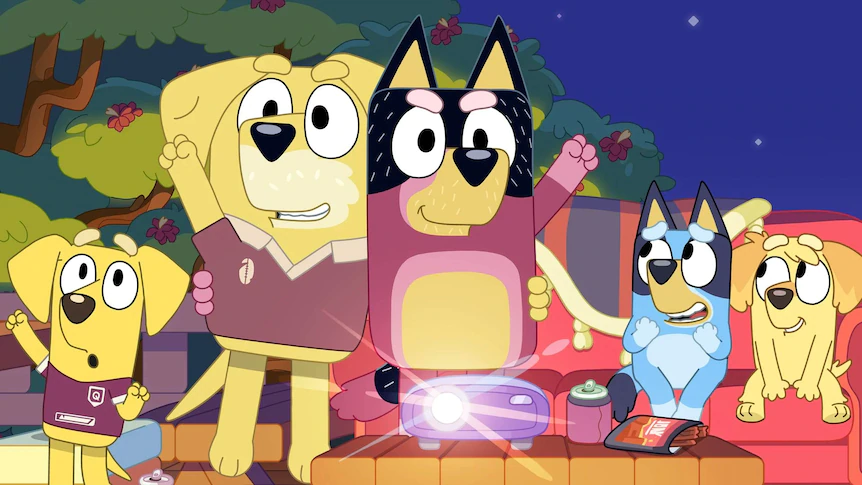 Sporting fandom, at its essence, is a sense of belonging.
It's a tribal beast, a spiritual awakening, a feeling of riding a wave of heartache and joy, with tens of thousands of people you have never met, yet understanding that their emotions are in tune with yours, and yours in tune with theirs.
It is a sense of community and identity not often seen outside the most ardent of religious sects, a heaving mass of chanting and singing and passion.
Yet the end goal of eternal life is replaced by a shiny cup or an ageing shield, held for an agonisingly short time by your sporting gods before the holy grail is handed back to be won all over again.