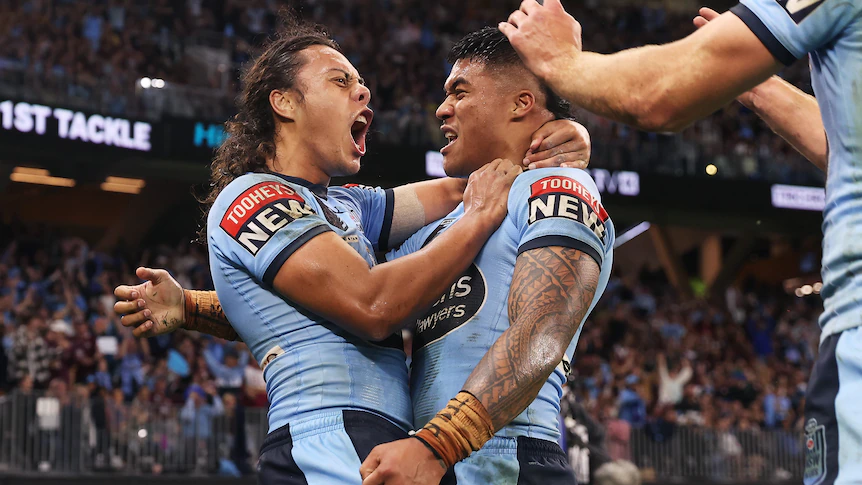 The collective noun for a group of panthers is a claw but there's never been a sighting of a claw of panthers in the wild.
That's because panthers are solitary creatures. They do not travel in packs — unless, of course, they're the kind of panthers that come from Penrith.
Betting on Penrith has been an easy way to make money over the last two and a half seasons, so in hindsight it shouldn't be so surprising that New South Wales came up trumps after staking their Origin lives on one particular claw of Panthers.
Brad Fittler picked seven current Panthers for Origin II in Perth, and in…