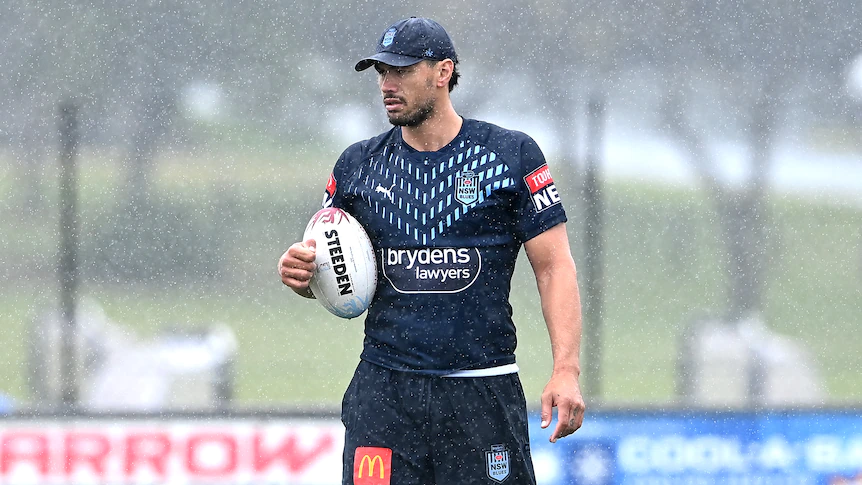 If you went back in time six weeks and told people the most discussed selection for the Origin decider would be Jordan McLean, nobody would believe you were from the future.
McLean is having his best season in a good few years, and remains an honest, uncompromising and consistent front-rower, but most fans would have had a long list ahead of the North Queensland prop.
So, on the surface, McLean's selection seems to come from a classic Origin tradition – the unheralded player, selected from nowhere because the time has come when his state needs him.
In the happy-ending version of the…