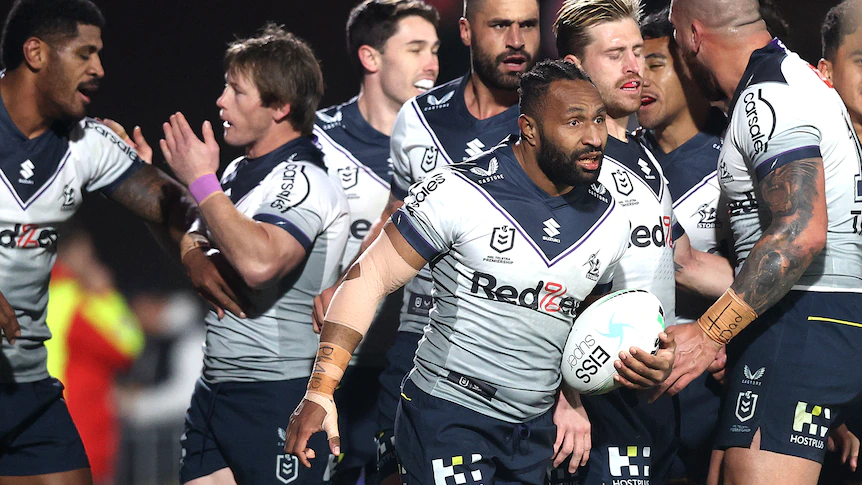 What's most telling about how unfamiliar Melbourne are with their surroundings isn't so much their recent losing streak, it is how they got out of it.

In the glorious years past, a Melbourne Storm team coming off one loss was a dangerous prospect because it had to make furious amends for such a lapse in its usual domination.

A Melbourne Storm team coming off two losses? That was a rare thing, and thus the desire for vengeance was doubled and the possibility of mercy was halved. They would enter the game like a predator, which meant whomever they were facing was prey.