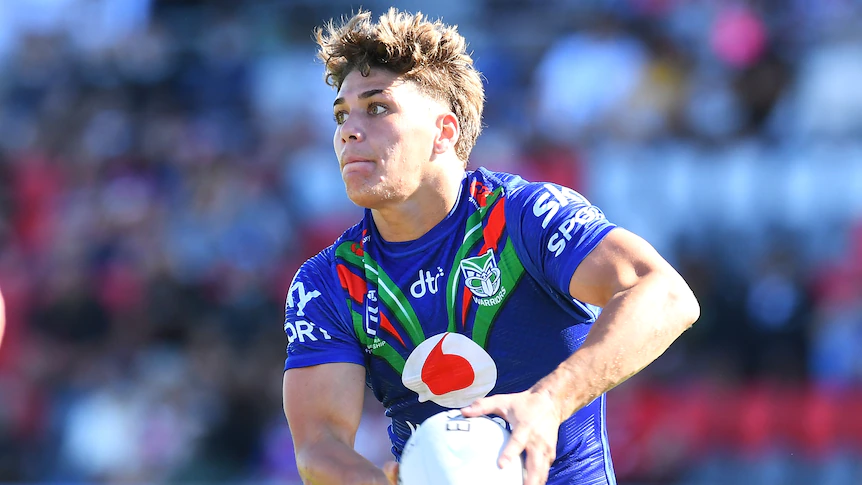 Brisbane have signed young fullback Reece Walsh, who will return to the club on a three-year NRL contract from 2023 after securing a release from the Warriors.
Walsh recently split with the mother of his child and approached the Warriors roughly six weeks ago to raise concerns about relocating from Queensland to Auckland when the team returns to its New Zealand base next season.
The Warriors told Walsh they would only approve his release if they first found a replacement fullback for 2023, and only if he were to sign with Brisbane, the club closest to his family members.
When the Warriors…