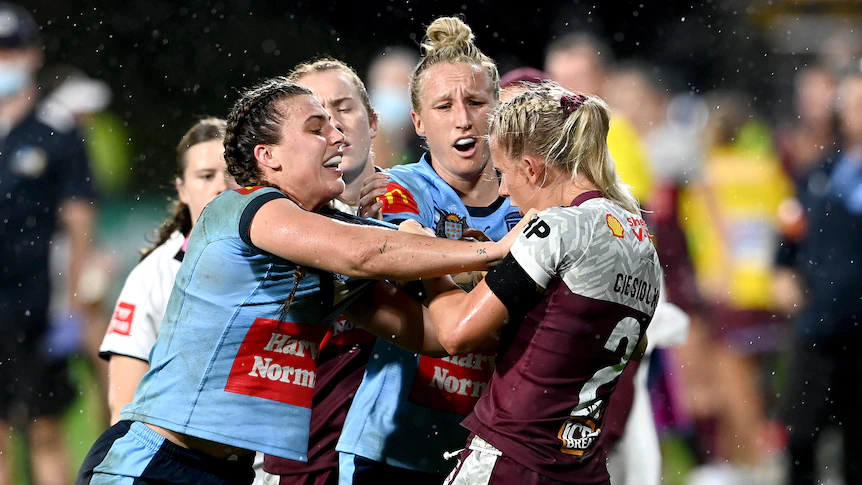 In the final year of one-off women's Origin matches, and at two wins each for New South Wales and Queensland after four meetings, there's even more on the line than usual when the rivals meet in Canberra on Friday night.
With the series expanding to two matches next year, a new era will begin for women's rugby league – but before that, old scores must be settled.
Both sides have two wins each since 2018, and each win has come on home soil, so on the frozen tundra of Canberra Stadium, the closest thing to neutral ground in rugby league, they will fight for the right to say they're the best of this era.
The game is a decider of sorts, five years in the making.