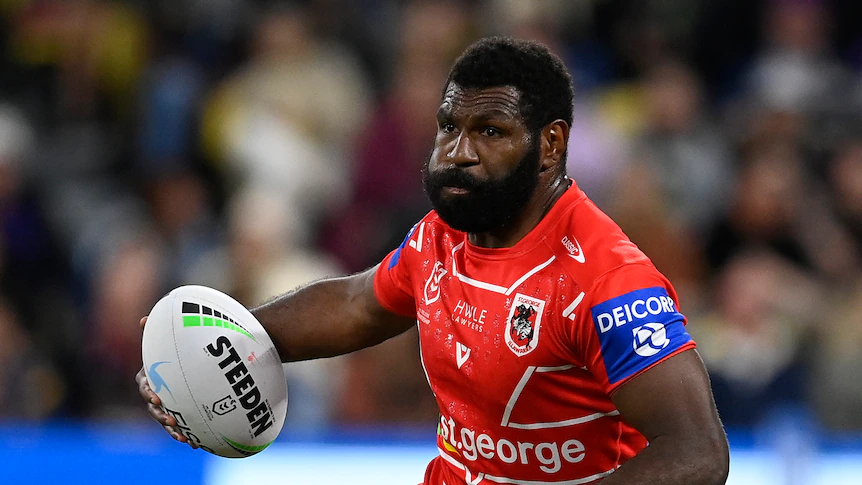 It was roughly three or so hours before kick-off when the call came down for Jonathon Reuben.
"Hook (Anthony Griffin) called me in and he said 'be ready' and I was like 'shit, I better be' and I waited until 5 o'clock when it was definite," Reuben said.
"Then they said I was playing, and it was so good."
And that was it. The words had been spoken. It was going to happen, at last.