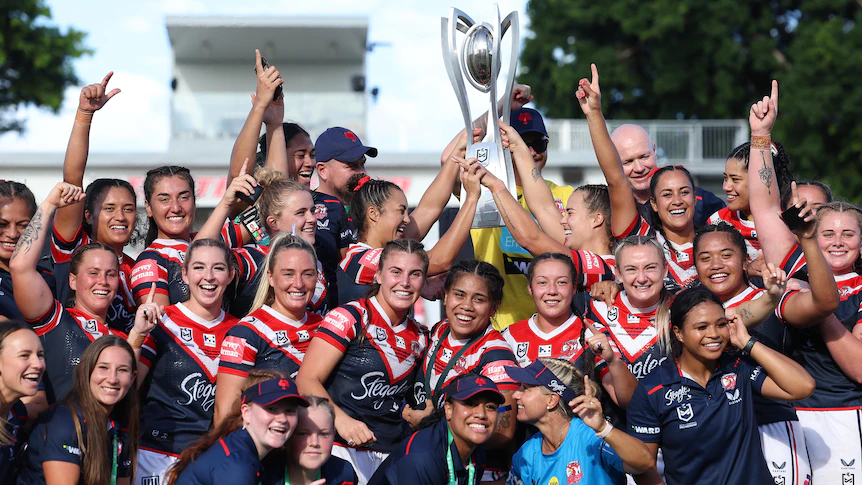 The world of women's rugby league is changing faster and faster all the time. That's the thing about progress – it's a path that leads down a hill, so the further things go, the faster they get there. 
And women's rugby league is hurtling down the hill. Friday night will be the last time the State of Origin series is contested in a single match before it expands to two next year.
After three new clubs joined the NRLW for 2022's first season the league, flush with success, fast-tracked expansion from two new teams for 2023 to four new sides, meaning the competition will have more than doubled in size in less than three years.
Growing Origin is a no-brainer, but flooding the NRLW with new clubs is a more complex discussion, with some of…