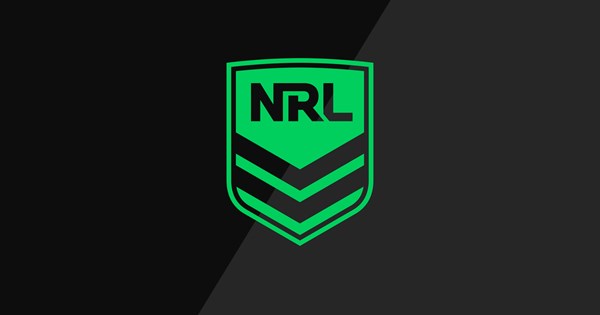 It's a well-known fact that the Warriors have done it tougher than any other team in the era of COVID-19 – but the Kiwi team seems to have settled for mediocrity this season.
Playing away from home for the past two seasons, they put in some brave showings and often pushed rival clubs.
But this season, they have been a bitter disappointment.