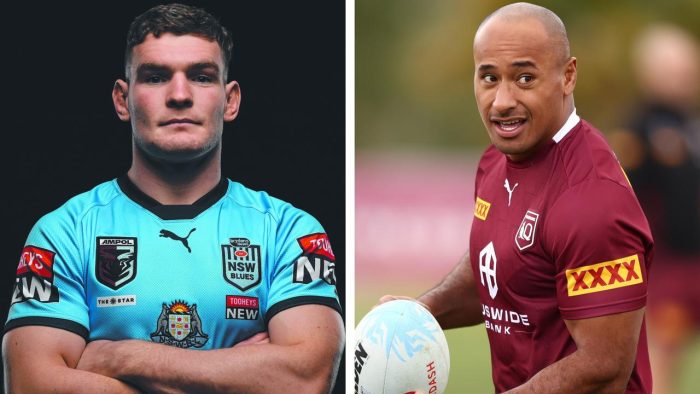 If the Queensland Maroons want to find the biggest grub in State of Origin they might want to look a bit closer to home.
Meanwhile, the sacking of Titans' high performance manager Klint Hoare has put under pressure Gold Coast coach Justin Holbrook on notice.
Read on for all the latest NRL news in Jimmy Brings.