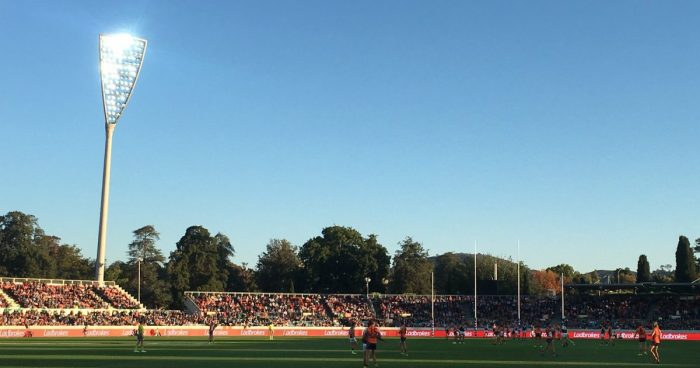 When the ACT Government announced a 10-year, $23 million deal with GWS to play AFL games at Manuka Oval in late 2010, it came as a surprise.
There was little indication at the time that a long-term deal to play three AFL premiership matches and a pre-season game each year was being negotiated, let alone on the verge of being announced.
In looking into this, I will focus on premiership games played rather than the pre-season as pre-season games have minimal significance.