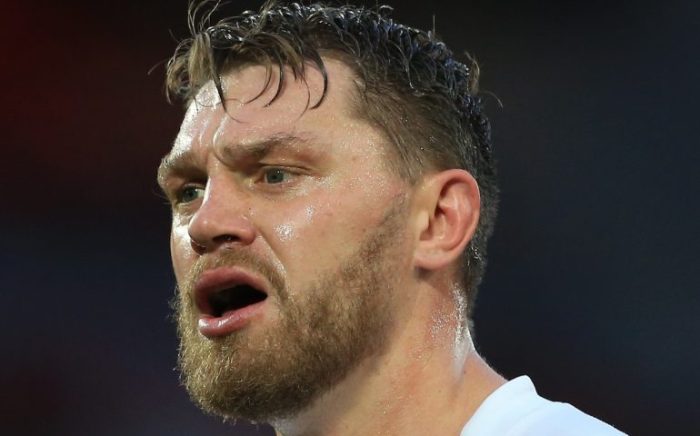 Elliott Whitehead has been in the news recently after sustaining a horrendous facial injury whilst training with his club Canberra Raiders.
Incredibly, plastic surgery was also necessary on his mouth after colliding heavily with rookie prop Ata Moriata, during a routine training session last Wednesday.
Because the impact was so great, Whitehead also had to have his teeth realigned.