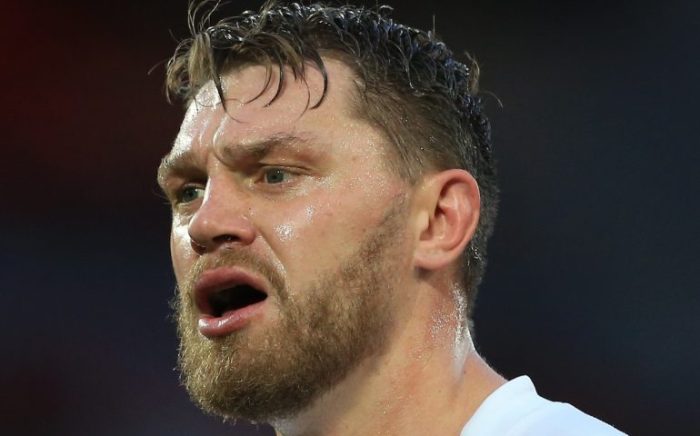 Elliott Whitehead has suffered a shocking injury in training that has led to him needing plastic surgery.
Incredibly, plastic surgery has also been necessary on his mouth after colliding heavily with rookie prop Ata Moriata, during a routine training session on Wednesday.
Because the impact was so great, Whitehead also had to have his teeth realigned.