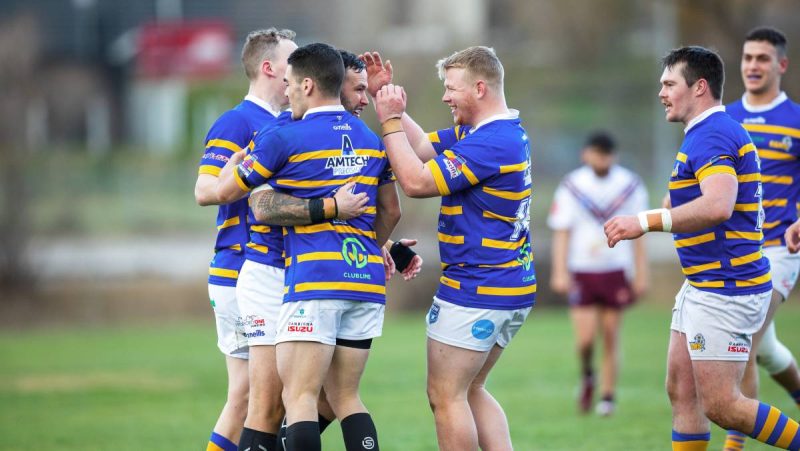 The Woden Valley Rams have sent a clear message to the rest of the Canberra Raiders Cup competition.
They are ready to break their finals drought for the first time since 2018.
Their message was loud and clear at Phillip Oval as they secured a last-minute 34-30 victory against the Queanbeyan Kangaroos.