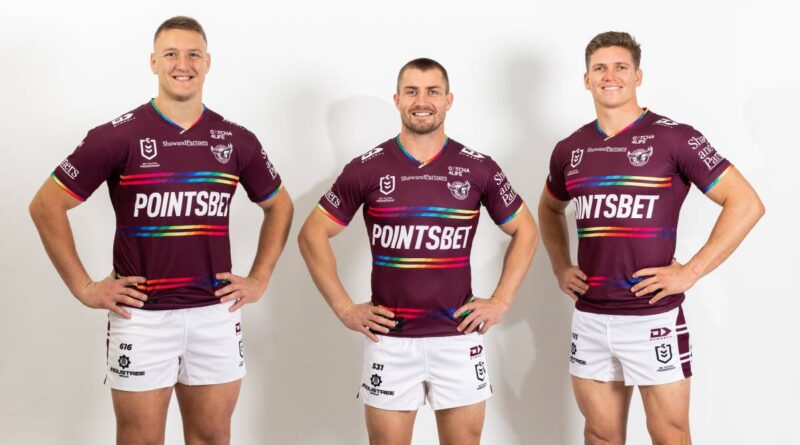 For those who think Pride rounds or jerseys in national sporting competitions are tokenistic, pandering or "woke" think again.
Many queer people are sports fans, like me, and every other week of every professional season, the status quo of cisgender heterosexuals is the unquestioned, predominant norm in the NRL; much like the rest of society.
Manly's decision to wear a Pride jersey means for one week, one game, queer sports fans get to be included and acknowledged.