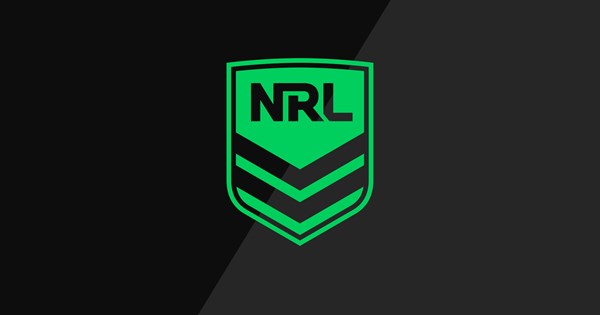 Newcastle coach Adam O'Brien shed light on the toughness of his captain Kalyn Ponga, after the Knights almost pulled off a thrilling victory in Canberra on Sunday.
The Knights came from behind to hit the lead late in the game, before Hudson Young produced some solo magic to drag the Raiders over the line in a round 15 epic.
Earlier in the day Ponga could be seen on his haunches in back-play. It looked like he was struggling not to throw up on the field.