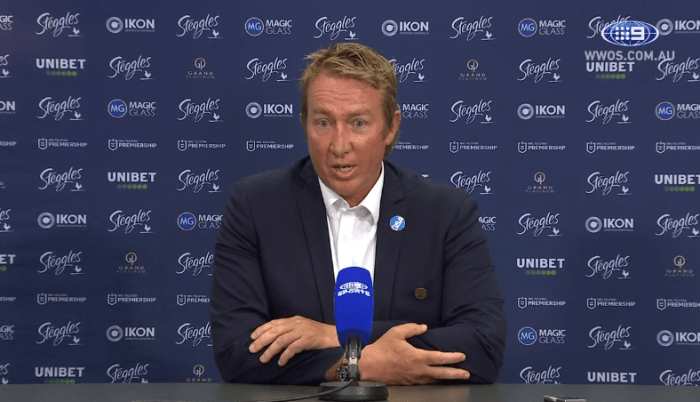 South Sydney star Latrell Mitchell's timing could not have been worse. Not only was his sickening hit on the Roosters' Joseph Manu late, but it also came a few weeks out from finals.
Now both players' seasons may be over – Manu with a fractured cheekbone, and Mitchell after being charged with a grade two reckless high tackle, which brings a six-game penalty with an early plea and nine if he chooses to defend it and is found guilty.
Mitchell has form, going for four games earlier in the season for a grade two dangerous contact charge.