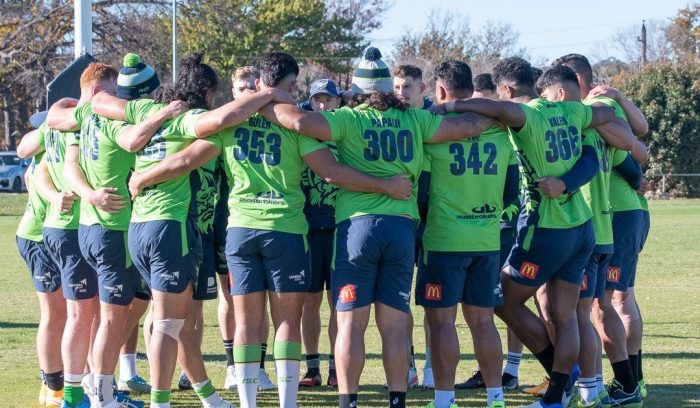 If ever you needed evidence of the impact a halfback can have on a Raiders team, simply head back to the 1993 season.
Going into the final two rounds of the premiership in 1993, the Raiders were leading the competition and were on course to win the premiership.
In the second last game of the regular season, the Raiders beat Parramatta by a record 68 to nil, the biggest winning margin in the history of the NRL where the losing team was kept scoreless.