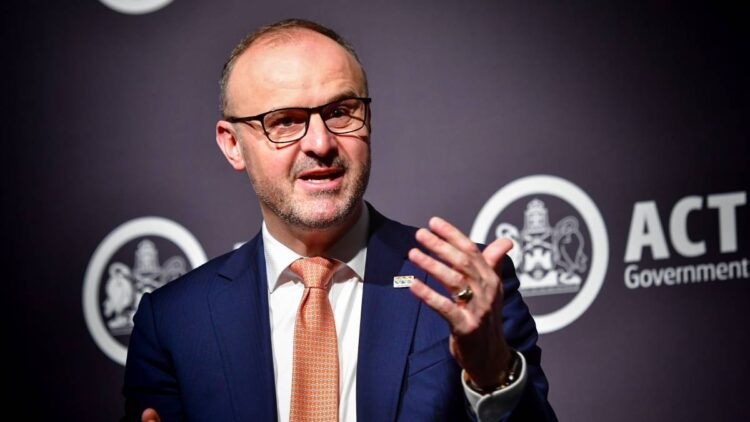 It's hard to remember exactly what Andrew Barr's field of dreams really is.
If you read the Chief Minister's post-ACT budget this week, you'd swear building a new rectangular stadium in Canberra was something he'd always detested.
That's why fans and professional teams are so confused. Thirteen years after Barr first floated the need for a new stadium, he's now comparing his stadium brainwave to a space port or second airport in Canberra.