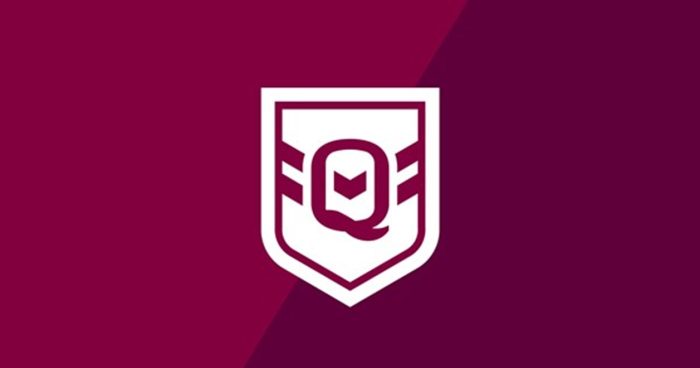 Queensland Rugby League has today confirmed the Queensland Under 19 men's squad to play New South Wales at Leichhardt Oval, Sydney, on June 23.
The 22-player squad assembles in Brisbane tomorrow under experienced head coach Kurt Richards.
Richards takes the reins of a talented Queensland squad that includes Under 20s "marquee" player Jack Howarth, who is eligible for the highly-anticipated representative match.
A former Australian Schoolboys and Queensland Under 18 representative player, Howarth is in his second season in the Melbourne Storm's top 30 squad.
The Queensland…