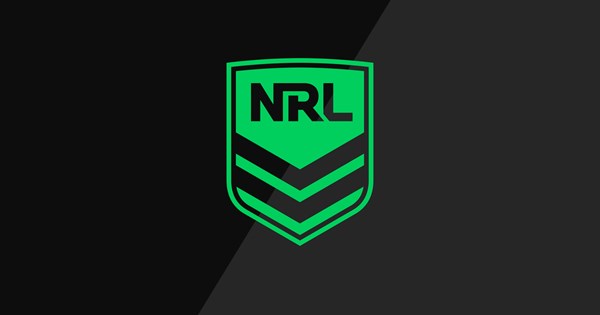 Canberra winger Jordan Rapana has been offered a one-game suspension for lashing out with his boot during the Raiders' six-point win over the Roosters.
The incident happened in a tackle early into the second half when Rapana was brought down by two defenders, while a third – Egan Butcher – held onto his leg.
Rapana retaliated, sticking his boot out and striking Butcher in the face, causing his opponent to bleed.