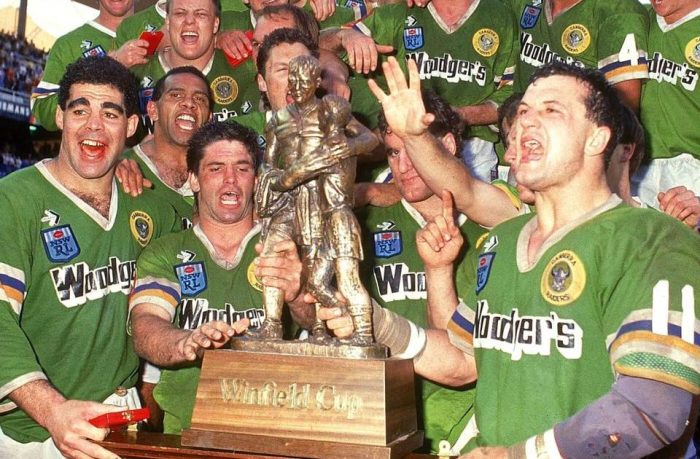 As the Raiders lined up for their opening game in the NSWRL in February 1982, there was little understanding beyond the club's inner circle of the battle behind the scenes to get to that particular moment.
The Raiders faced significant opposition from rival centres to be the 14th team in the competition.
Initially, there were three bids: one from Canberra led by the McIntyres, another from Newcastle and a third from Campbelltown. Newcastle pulled out leaving Canberra and Campbelltown to fight it out.