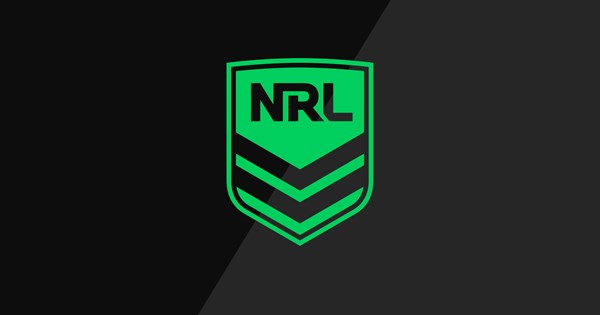 Canberra are planning an ambush on premiers Penrith in the ACT on Saturday night, fuelled by simmering bad blood between the two clubs.
The Raiders don't like the Panthers as a result of incidents on and off the field over the past two seasons.
Both last year and this year, the Penrith home crowd has mocked the iconic Raiders 'Viking Clap', in which fans slowly clap their hands above their heads as the team takes the field.