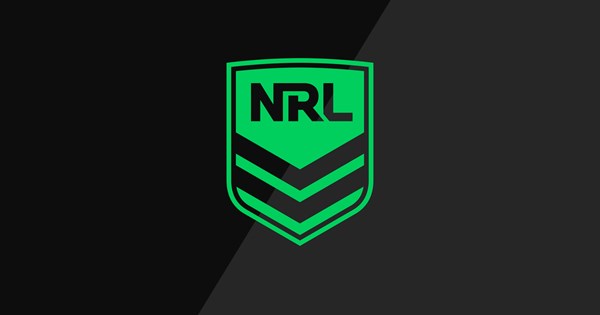 Jeremiah Nanai would romp in as Dally M rookie of the year, except for one thing – he's not eligible.
The boom Cowboys back-rower debuted in round 22 last year and played a handful of games without making much of an impression.
But if there was an award for newcomer to make the biggest impression in 2022, Nanai should romp in.