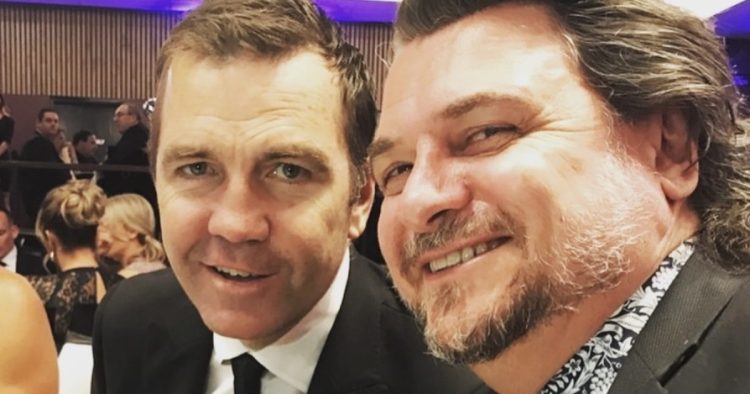 Back in the summer of 2016/17 I got a phone call that would plant the seed that grew into the wildly popular and incredibly important Beanie for Brain Cancer round in the NRL.
I was executive producer of The Footy Show (NRL) at the time and was in my wife's hometown of Wagga visiting friends when my phone rang.
It was my good mate and former Footy Show colleague Matt Callander, who was at that time the boss of the NRL coverage at Channel 9.