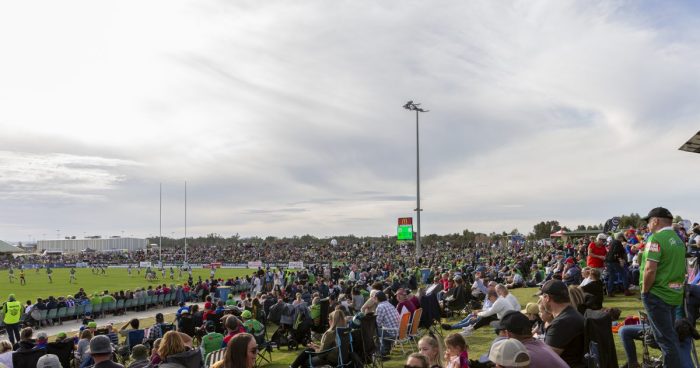 The mid-week rugby league competition started as the Amco Cup in 1974 and continued until 1989 under various sponsor names. It provided a unique opportunity for country players to showcase their wares.
In the first year of competition, the Western Division side comprised part-time players, including farmers, rabbit trappers, miners and sleeper cutters. Johnny King was the team's coach.
In 1974, Western Division won the title.