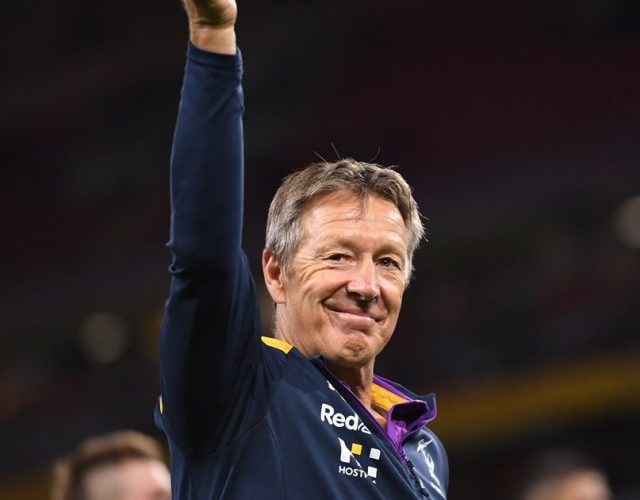 I had an insight into Craig Bellamy's passion for rugby league several times during his time as a player and then as a coach with the Canberra Raiders.
Watching the Raiders train at Seiffert Oval on many a cold Tuesday and Thursday night in the 1980s and early 90s showed his determination. No one pushed harder than Craig.
He remains possibly the hardest trainer I have ever seen in rugby league. Compared to others, he was relatively slight, but more than made up for it by being the fittest.