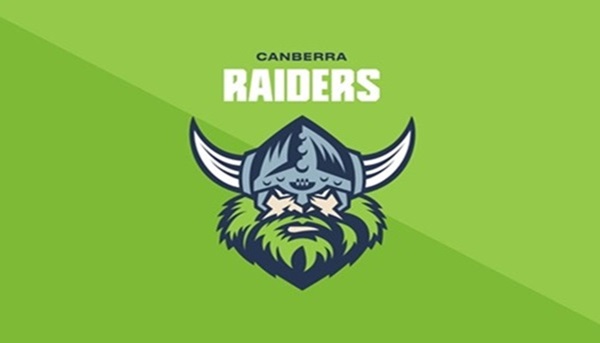 The Blumers Lawyers Canberra Raiders Cup competition continues this weekend, with the Queanbeyan Blues hosting the Yass Magpies in the Match of the Round on Saturday afternoon at Seiffert Oval.
Match of the Round: Queanbeyan Blues v Yass Magpies, Seiffert Oval 3pm Saturday 4th June.
The Blues will be hoping to extend their winning streak when they host the Yass Magpies at Seiffert Oval on Saturday afternoon.
The Blues haven't lost since round three this season and have enjoyed a great run of form, which included a 41-28 win over the Bulldogs last week.
Queanbeyan put the game away…