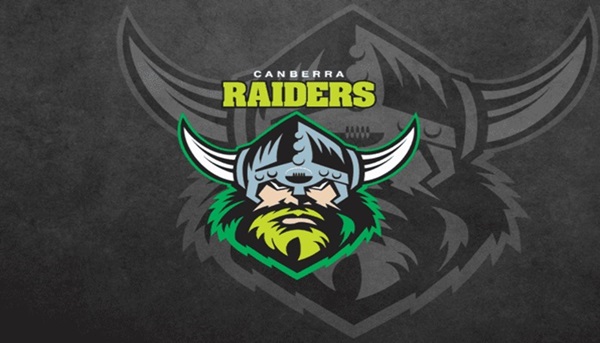 The re-scheduled Katrina Fanning Shield Magic Round will go ahead this Saturday, featuring all four games at Raiders Belconnen.
UC Stars v Queanbeyan Blues, Raiders Belconnen, Saturday 16th July at 10:30am.
The UC Stars will kick off Magic Round at their home ground when they take on the Queanbeyan Blues.
After a promising start to the season, it's been a rough few weeks for the Stars who suffered their fourth straight loss this past weekend.
The Stars now find themselves in seventh…