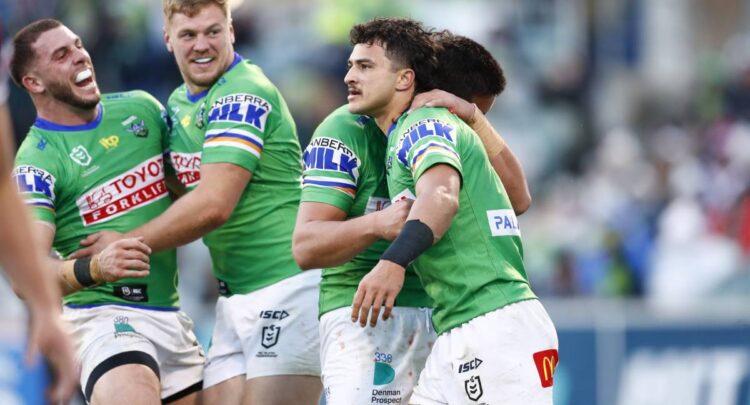 There's some bad blood between the Raiders and Panthers, making for a spicy contest when the two teams meet on Saturday afternoon at Canberra Stadium. And Ricky Stuart cannot wait.
There's the history – two grand final showdowns in 1990 and 1991.
There's the banter – Panthers fans mocking the Viking Clap in April.