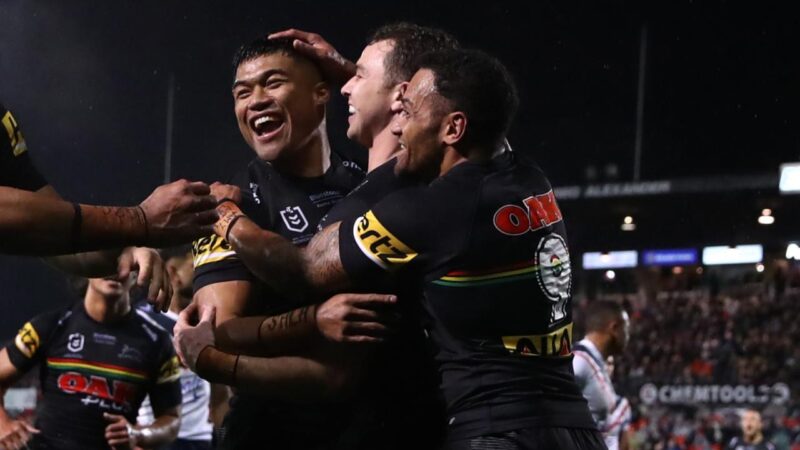 The Panthers aren't strangers to breaking records and a win this weekend would see them equal a record that was set way back in 1975.
Meanwhile, the Eels have a chance to get three consecutive wins for just the second time this season. Thursday's clash with the Broncos is shaping up to almost be a must-win game given the opponents they face in the next six weeks.
And if history tells us anything it's that the Storm will snap their three-game losing streak with a big win over the Rabbitohs.