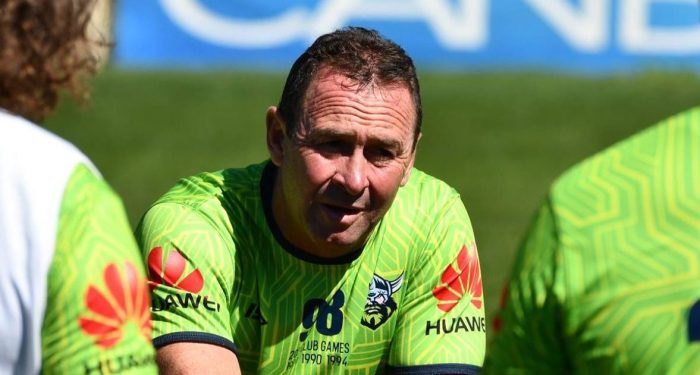 The Canberra Raiders have confirmed that two players from the senior squad have tested positive for COVID-19.
A Raiders spokesperson would not identify the footballers by name but told Region Media that they belonged to the senior playing group of 30. Two support staff also received positive results last week; consequently, players and staff were all tested. A number of close contacts of the players are now in isolation.
It's understood that the virus was probably acquired from a Newcastle contact. The initial infection among staff halted pre-season training until the New Year.