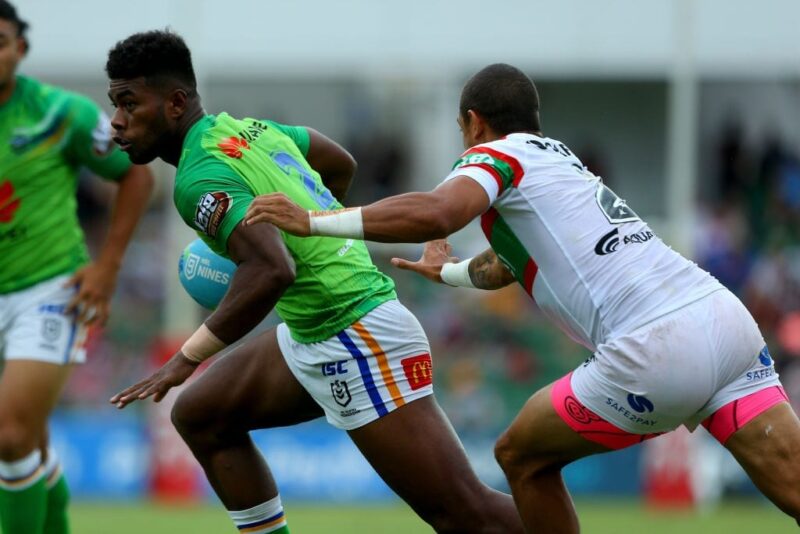 The Raiders have confirmed three injuries.
The Canberra Raiders might have had the bye in the NRL over the weekend, but they are struggling to keep players fit on the park regardless.
The club's NSW Cup side – who had a strong 30 points to 16 win over a returning Matt Lodge and the North Sydney Bears on Saturday in Belconnen – have suffered three injuries, with all three on the fringe of first grade and set to impact on the Raiders' depth options in the weeks to come as Ricky Stuart's side desperately fight for a way to put themselves into the finals.