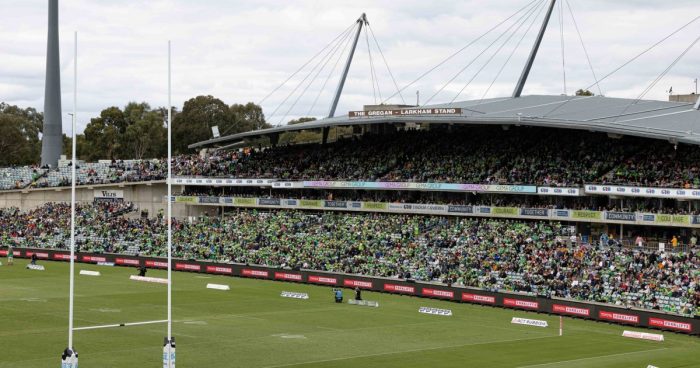 It's pretty much a constant when the Raiders aren't winning: What's going wrong? How can it be rectified? Why aren't key players firing?
The Raiders are 13th on the ladder with two wins from five rounds.
Against the Melbourne Storm, they were in the game in patches but they struggled for much of the 80 minutes.