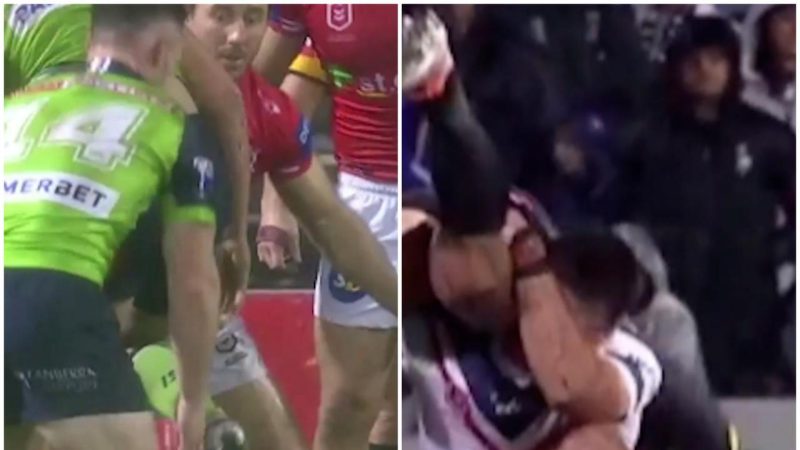 NRL head of football Graham Annesley has admitted referees got two controversial decisions wrong in Round 16.
The first took place at a crucial point in the Panthers and Roosters clash on Friday night, handing the Penrith side a penalty for a Sam Verills tackle which was considered dangerous.
The moment in the 39th minute seemed innocuous, but referee Gerard Sutton saw otherwise after Scott Sorensen's face managed to hit the ground.