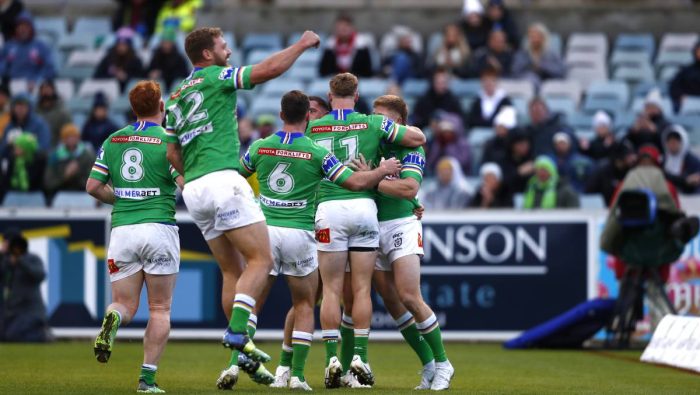 The Canberra Raiders are hoping to end a two-year drought on Sunday.
The side have not beaten the Newcastle Knights since Adam O'Brien took over the coaching reins in 2020, but they know what it will take – a full 80-minute performance, something they lacked against the Brisbane Broncos.
The Raiders were left scoreless in the second half at Lang Park, in their 24-18 loss, and it marked the sixth time this season it has happened to the ACT outfit.