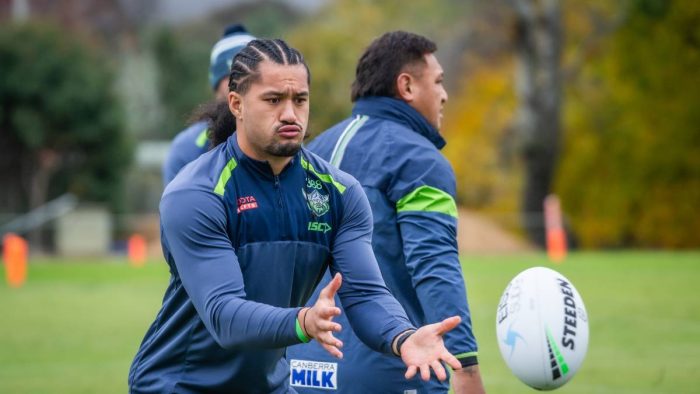 Corey Harawira-Naera is not expecting a call up to Michael Maguire's New Zealand side in two weeks.
Following his demotion to the Canberra Raiders' NSW Cup side for round 11 and 12, the second rower knew the writing was on the wall for the Kiwis' game against Tonga.
The 27-year-old made his NRL return off the bench for the side against the Brisbane Broncos, but earned limited minutes.