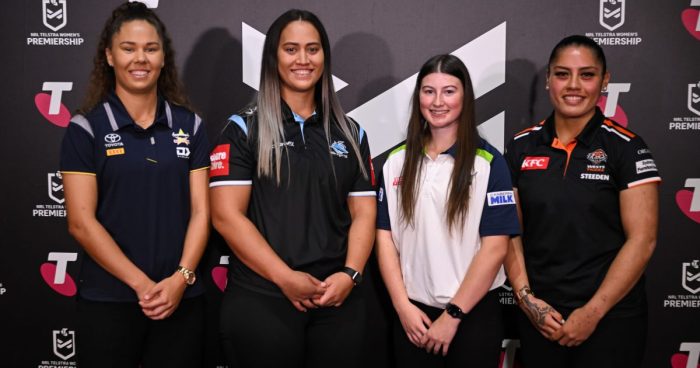 For years the catch cry in women's sport was 'you can't be what you can't see'. This was in reference to the absence of coverage in the media of female sports, which was viewed as affecting participation.
Many professions have used that phrase over the years, highlighting the lack of opportunities for women in many workplaces and situations.
Times are changing for the better with optimism that sport is leading the way with a future in a range of sports.