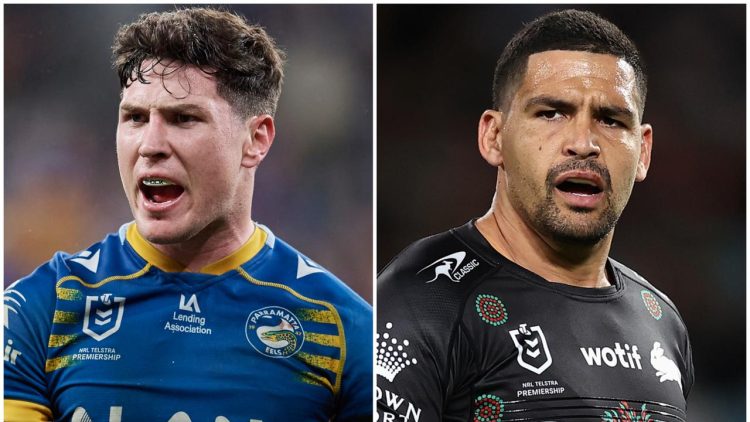 Incomplete sets are a nightmare for NRL coaches and wasteful play is just as frustrating.
The competition's elite clearly pride themselves on completing as many tackles per set as possible, a statistic which is usually reflected in their lofty position on the ladder.
But counting incomplete sets doesn't tell the full story. Some teams make most of their mistakes on the fifth tackle, meaning they nearly complete the set and have wasted just one play in that set.