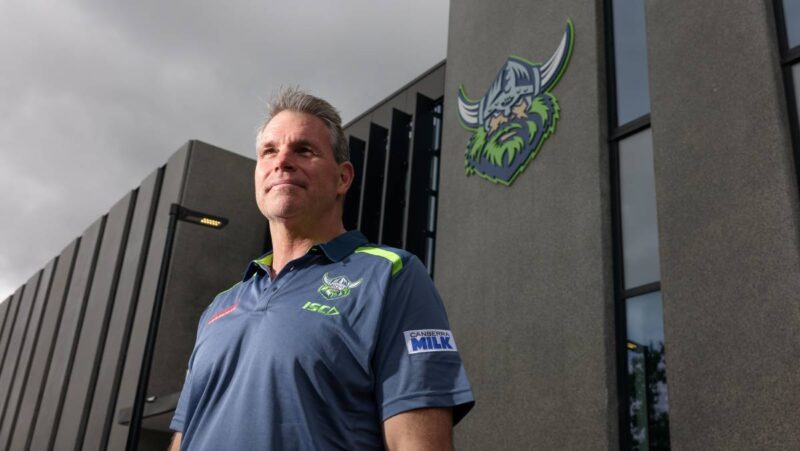 The Canberra Raiders have appointed Dave Warwick as their interim recruitment boss on a part-time basis following the departure of Kelly Egan due to personal reasons.
Raiders chief executive Don Furner said they would take their time to find Egan's replacement after he spent about four months in the role.
Egan was brought in to replace Canberra's long-term recruitment guru Peter Mulholland, who lost his long battle with cancer at the end of last year.