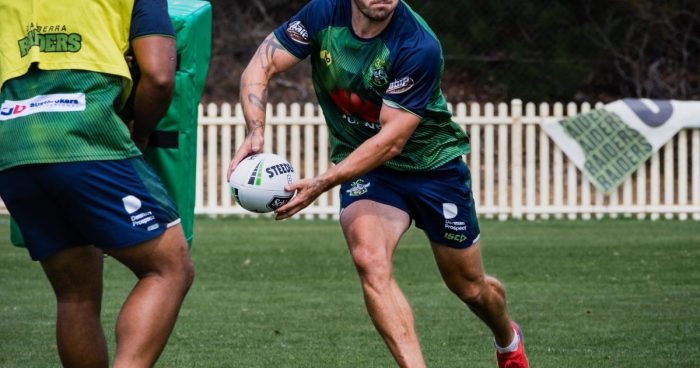 The angst felt by rugby league fans around November and December every year appears to have reached a new level in 2021.
It's the time of the NRL off-season when players – whose contracts finish at the end of the upcoming season – can sign with a rival club for the season after and beyond.
The NRL allows this to happen from 1 November each year, and it is pretty much open slather after that date.